Veg Life A4 Screen Print - Helen Drake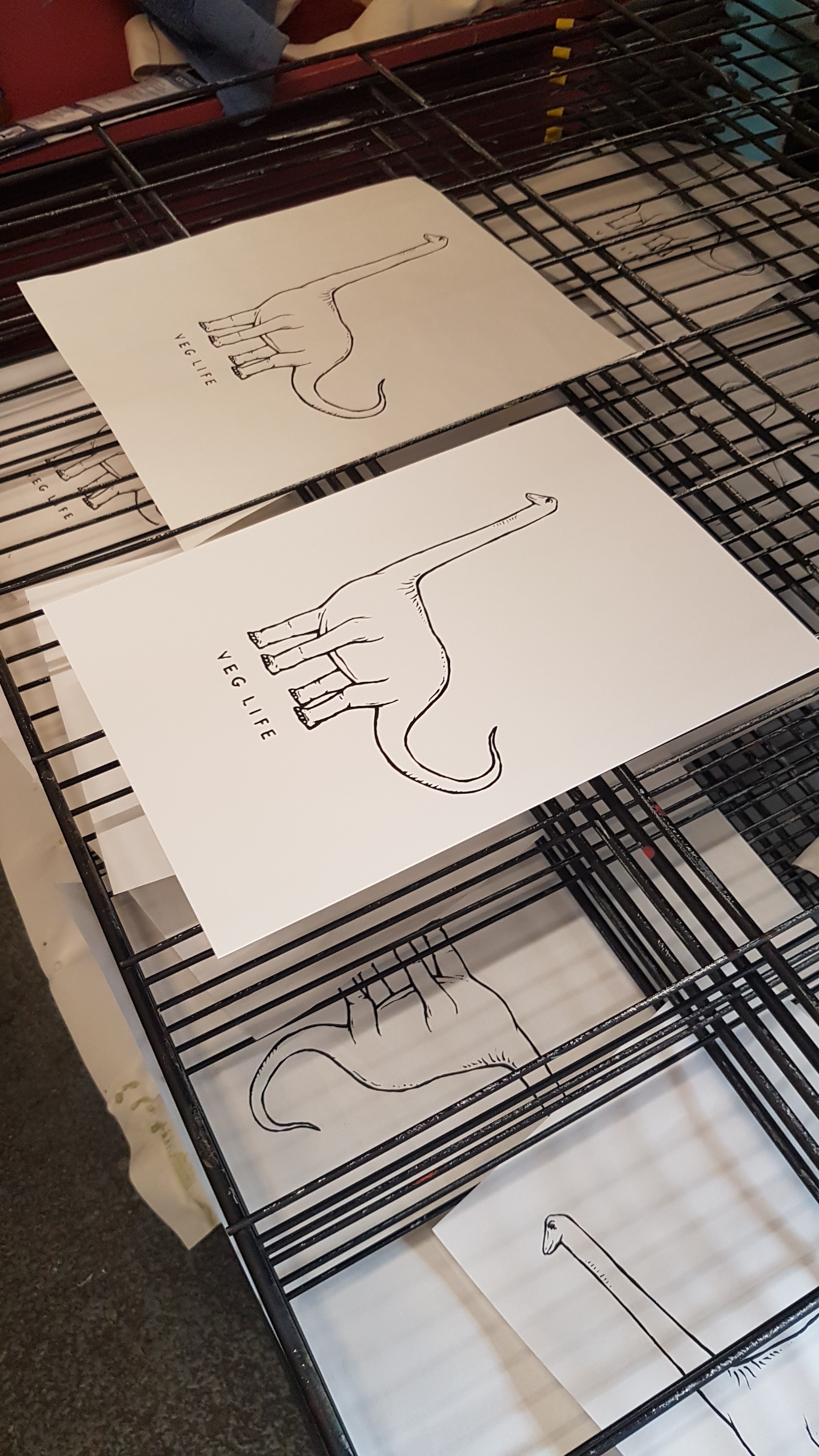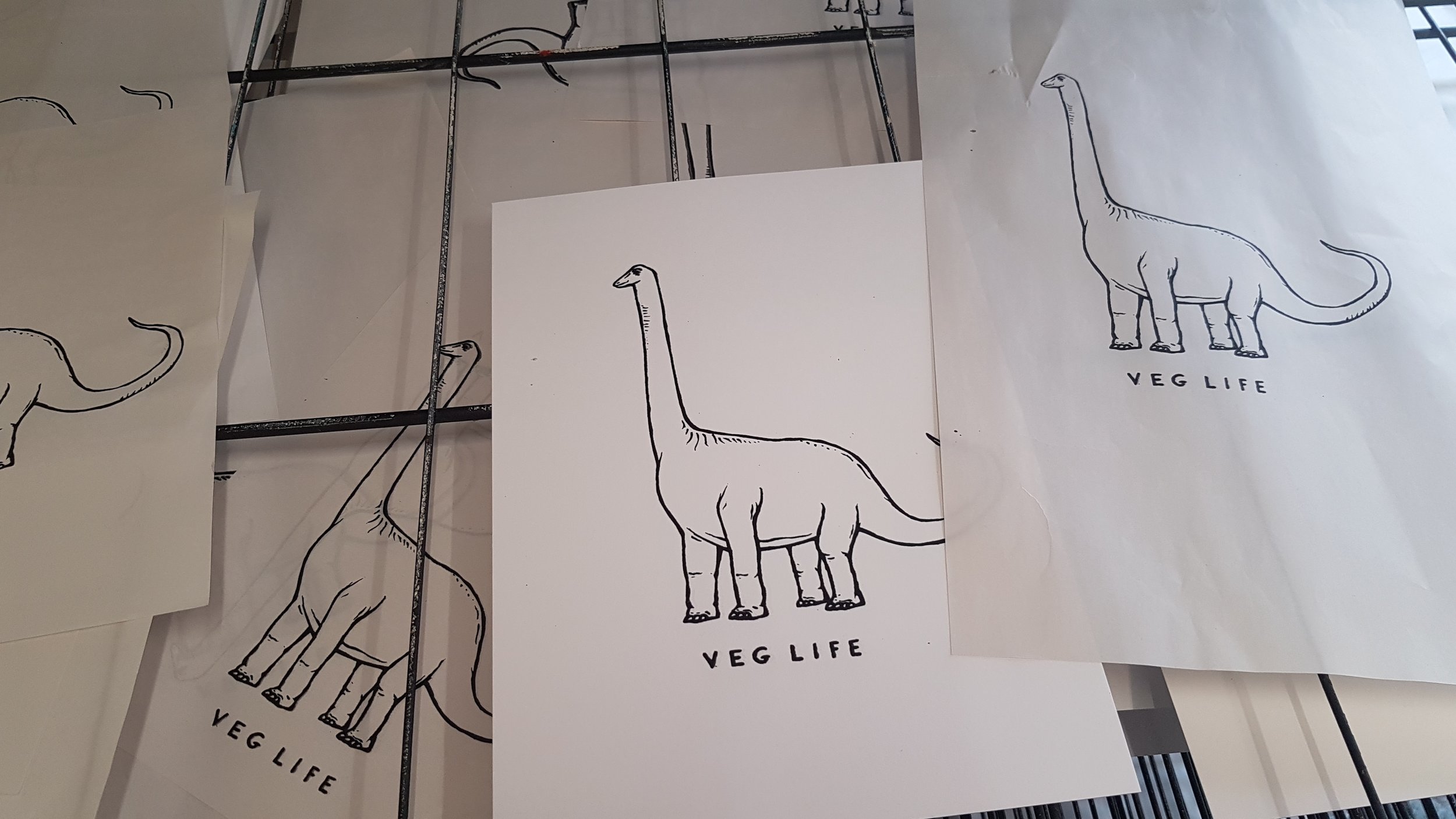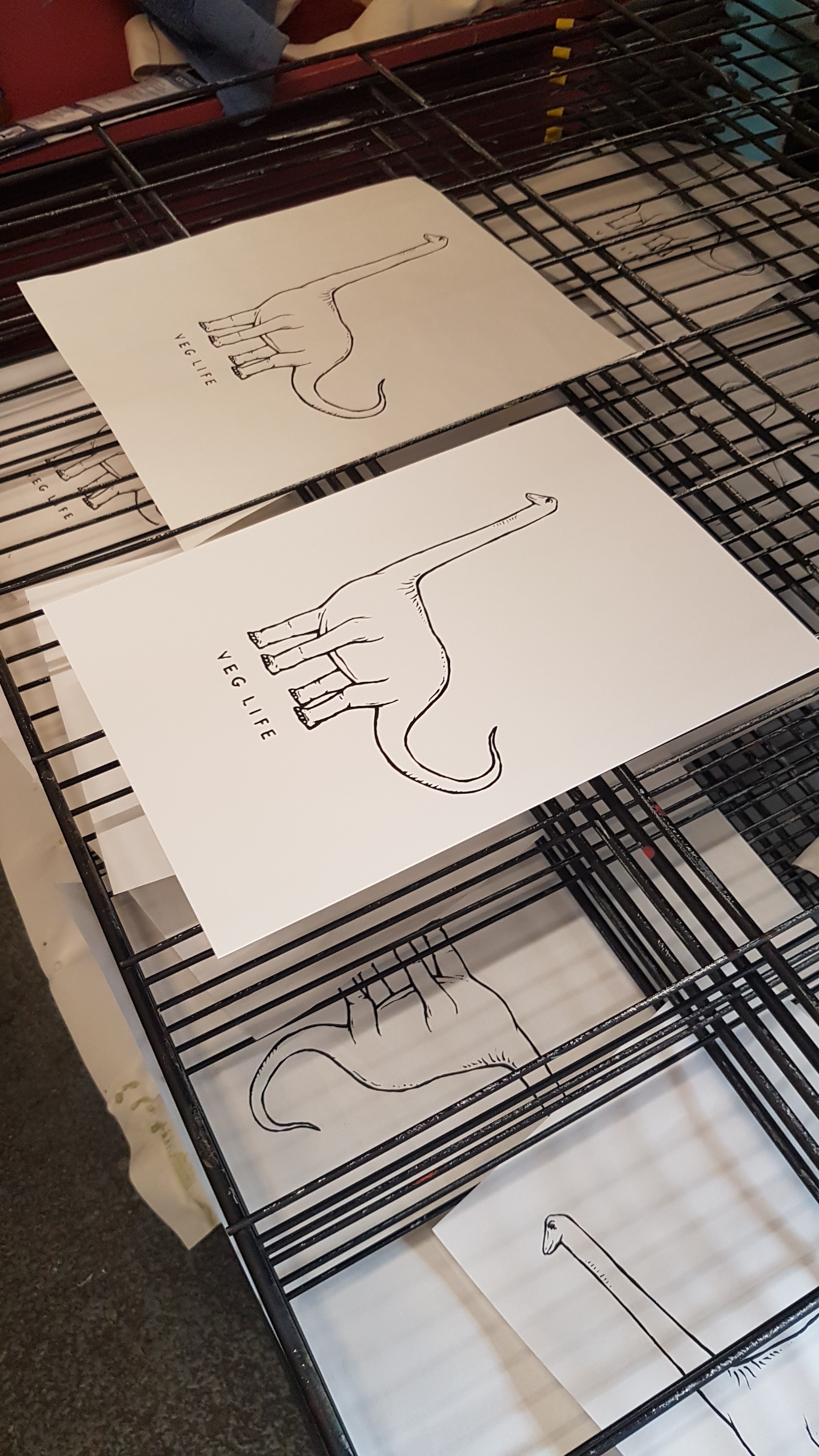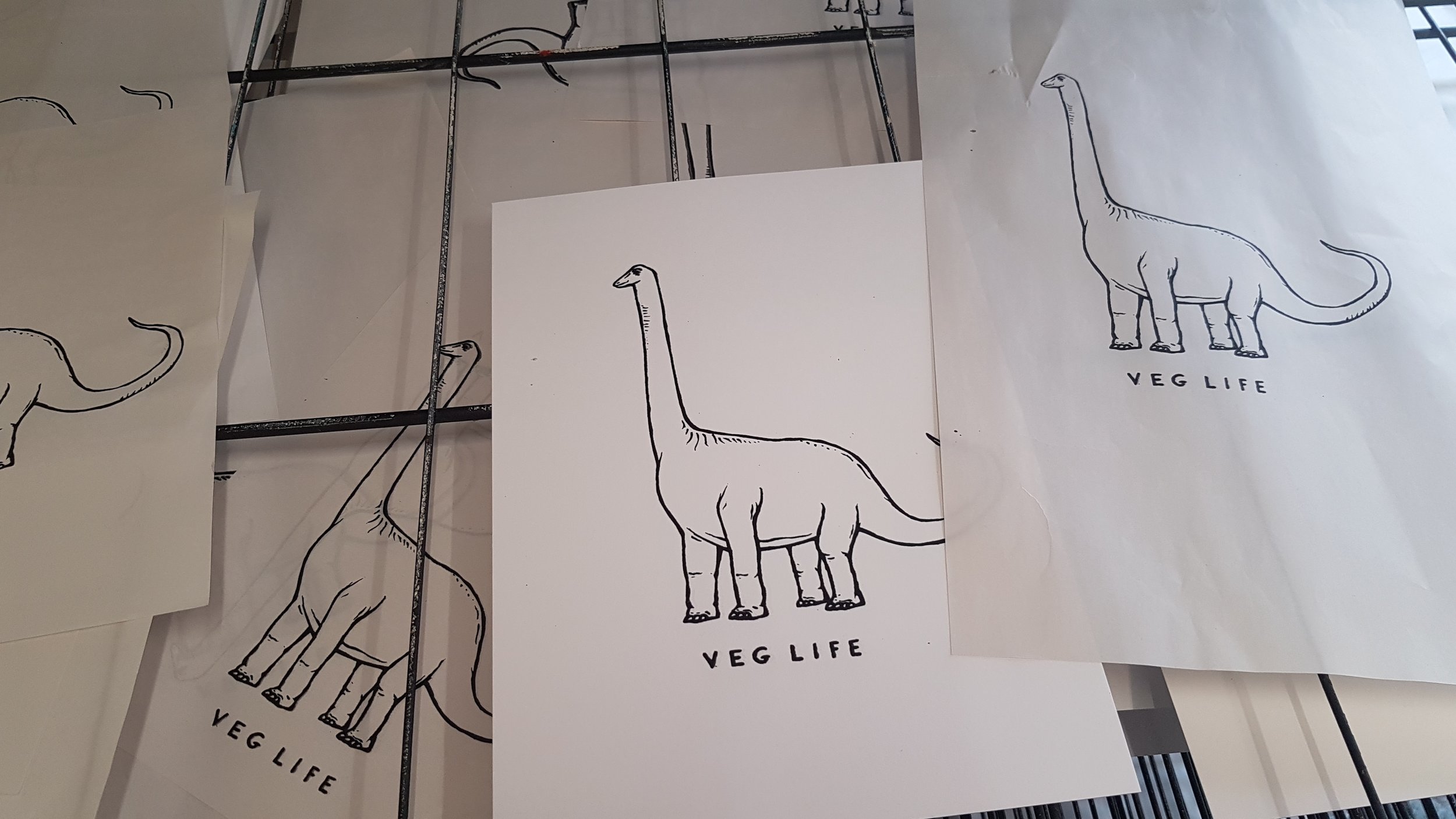 Veg Life A4 Screen Print - Helen Drake
Veg Life.
This is a hand drawn original diplodocus illustration. Designed by the wonderful Helen Drake of Wandering Beasts.
- Print size A4 (210mm x 297mm)
– Hand screen printed in Sheffield using water-based eco inks onto British made 270gsm G.F. Smith card.
- Hand printed in Sheffield by someone in recovery from homelessness and other challenging circumstances. Through Printed By us, they have learned new skills and are moving forward towards employment. All income is reinvested back into Printed By us – a Cathedral Archer Project initiative. Read more about Printed By us and why we do what we do.